Ode to the Emotionally Unavailable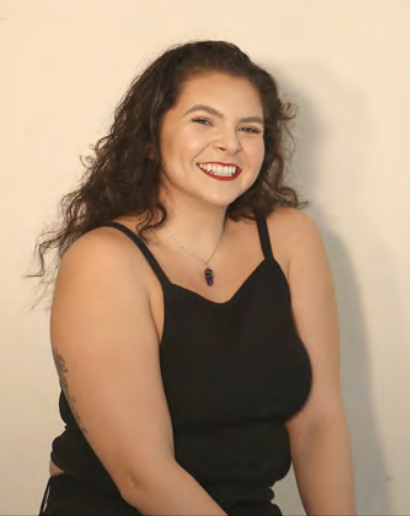 She kisses me like we aren't
in the men's bathroom
at a drag show.
Her touch is so light
I wonder if she knows
what she is doing.
She breathes into me
like she was never gone.
King Princess and Hayley Kiyoko serenade us.
The beginning of each song
is the crashing of a wave,
and we are a buoy tethered
to a bottom we cannot see.
I feel her fingers hanging on my belt loop,
and I can't stop myself from blushing.
So what is it called when
I am baptized by a woman?
But it's been two years, and now I think
if our kisses were a church,
I entered the building like the prodigal son,
lost and in search of relief.
I thought I saw her once, and
I wished I had worn my Sunday best.
I thought I was baptized when she touched me,
but I no longer believe I need to be forgiven.
I knelt at her feet and she let me,
like she knew of such things.
The Three Sisters
Did you read that poem?
The one by H.D., you said
in the morning you would read it.
When I whispered that I hate men,
did you hear me? I said that you
are the most beautiful person
in this room. I said that only you
have my eyes tonight. I said
please, forgive me.
In that pub, our fingers laced
in a web just as beautiful as
a spider's. The faes and the kelpies
celebrated when we caught our
first fly and ate it.
We should have stopped there,
but we told our stories of June
and God. They flooded our mouths
and spilled from our lips
like river water after a storm.
Are you reading this poem?
I'll knock on your door and
conjure a trail of silk
so that you can follow me
once I leave.
k.l.zelaya is a poet. Her passions include crocheting sweaters for her dog, taking walks at 4 p.m., and supporting independent bookstores.